Timeless and superbly tailored styles for servers offer the perfect foundational elements for image wear. The Service collection is inspired by architectural and industrial elegance, striking the perfect balance with more customized, signature details. Each garment is created with premium textiles and meticulous artisanal quality and care, able to withstand the rigorous demands of day-to-day use without compromising beauty and presentation.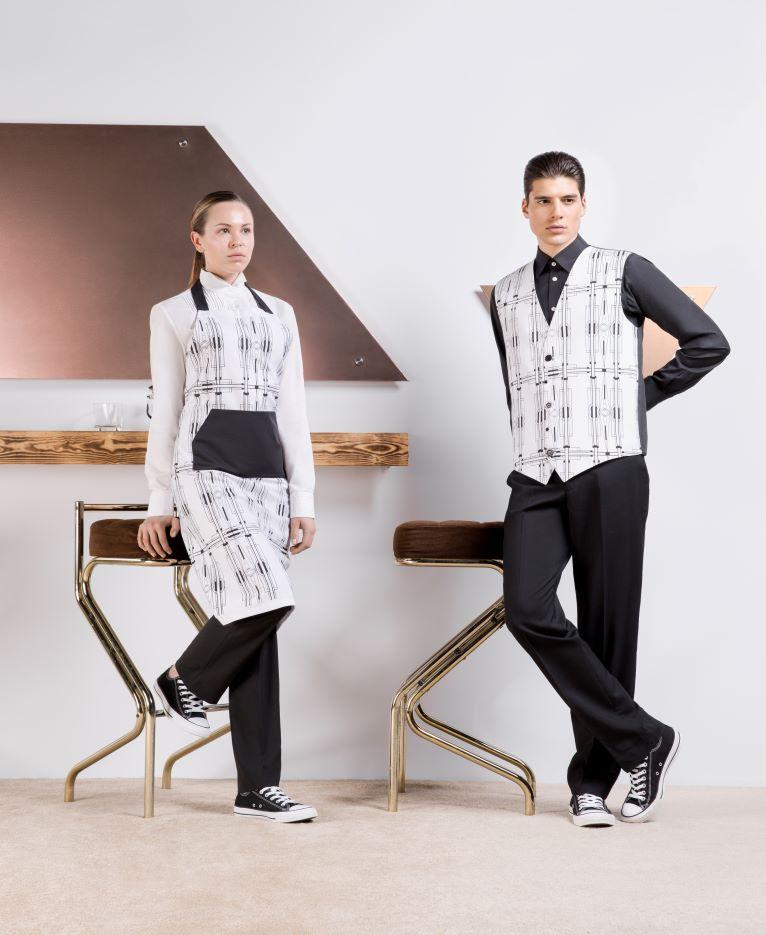 FORM's service collection offers an impeccable selection that exceeds industry standards. Perfecting service wear with a range of modern shirts, vests and trousers to complement the ambience of any setting.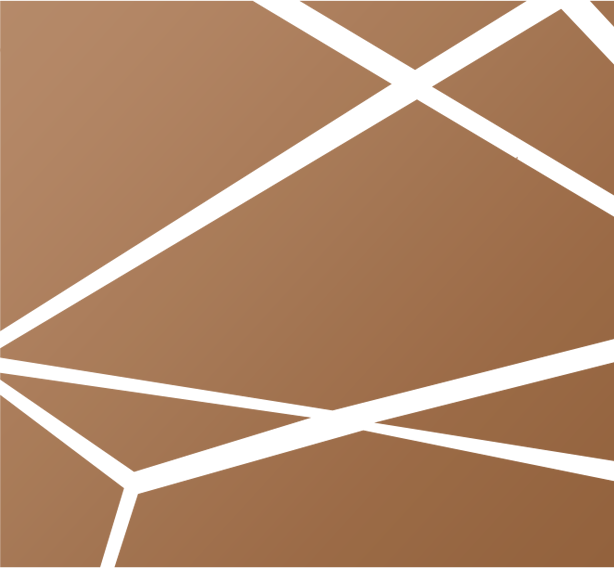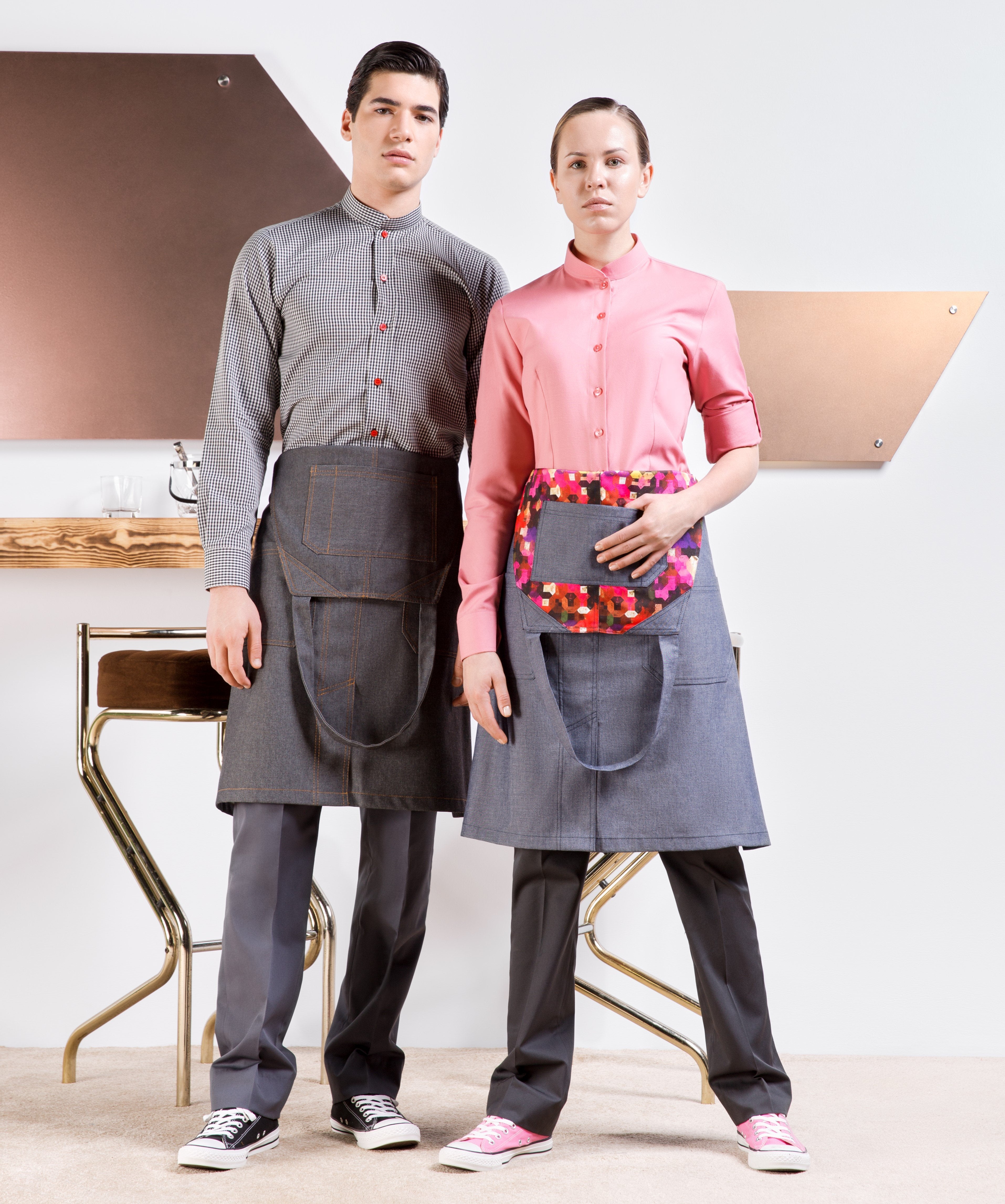 Easily assembled pieces that pair perfectly with every occasion. Contemporary separates that incorporate attention to detail and functionality.
"Dress with confidence in separates that can traverse each hour of service with comfort and elegance ."