1989
1990
1996
2001
2007
2010
2016
2019
(1989): Modern Fashion Design (MFD) was founded in Amman, Jordan by Samia Gedeon-Talhouni, as a family-owned couture fashion house. Designers and technical staff travelled from France to join the design team. MFD imported all materials and accessories from Europe, establishing a first-of-its-kind fashion house in Jordan.
(1990): MFD hosts its first fashion show, highlighting unique designs that brought together East and West aesthetics. The fashion house's first artisan jacket was worn by Queen Noor of Jordan, who also attended the first fashion show event.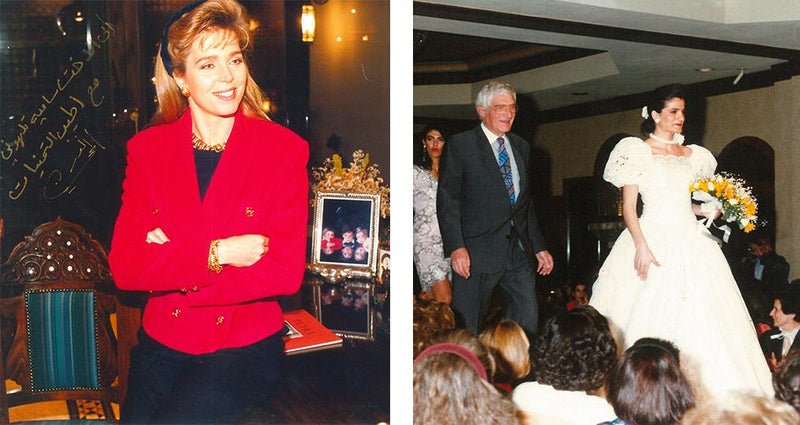 (1996): MFD designs the first bespoke collection for Movenpick Hotel in Petra. The landmark collection effectively launched MFD corporate couture services and created a new range of offerings from the fashion house.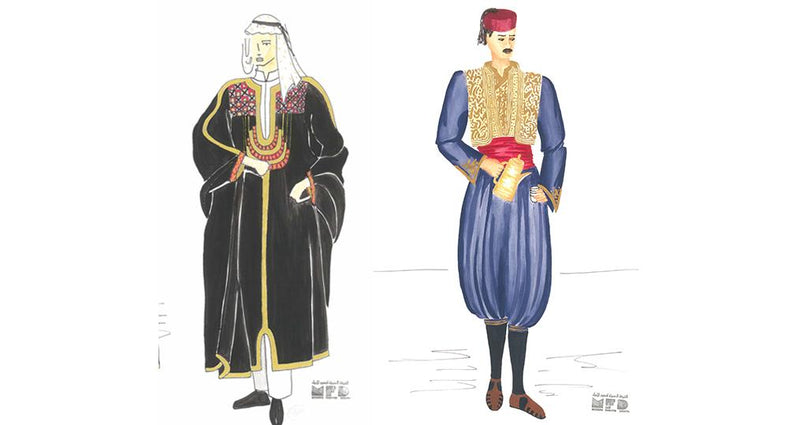 (2001): MFD ambitiously begins exporting its uniforms outside of Jordan, expanding regional influence to new markets in the MENA region.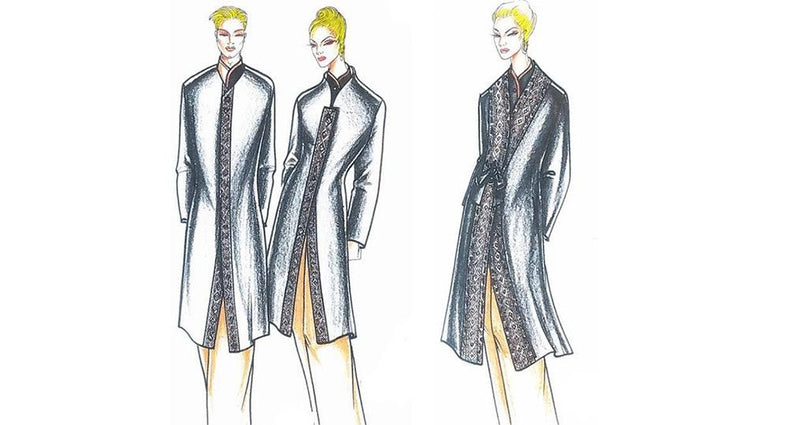 (2007): MFD rolls out its image wear brand to offer more corporate looks across a spectrum of professional needs from utilitarian kitchen wear to tailored suiting. Each collection shines with MFD's fashion-forward designs, anticipating the performance needs of each image wear look.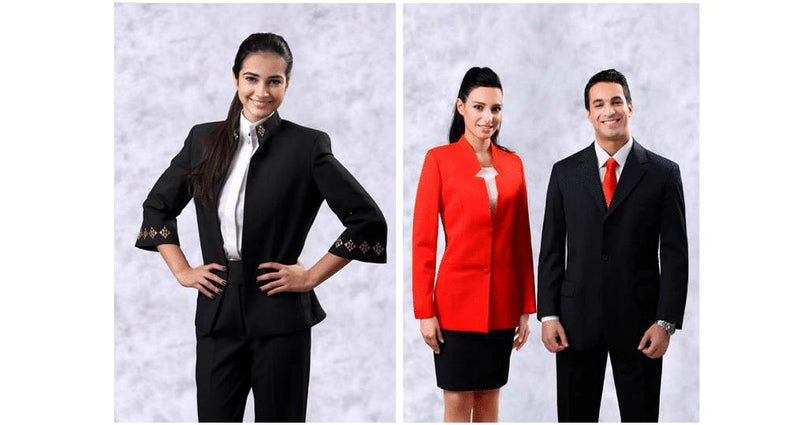 (2010): MFD introduces innovative textiles into collections, giving kitchen professionals durable, ultra-breathable uniforms. Antibacterial poly cotton fabrics are also introduced, offering exceptional garment options to hospital professionals.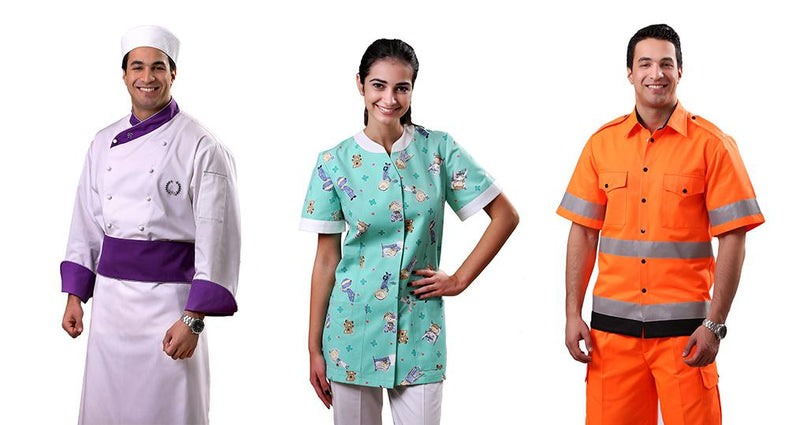 (2016): MFD debuts its signature asymmetrical look offering the perfect artisanal accompaniment to image wear. The new design style struck a balance between quintessential versatility and style-conscious design, and also gave birth to FORM and the concept of image formation.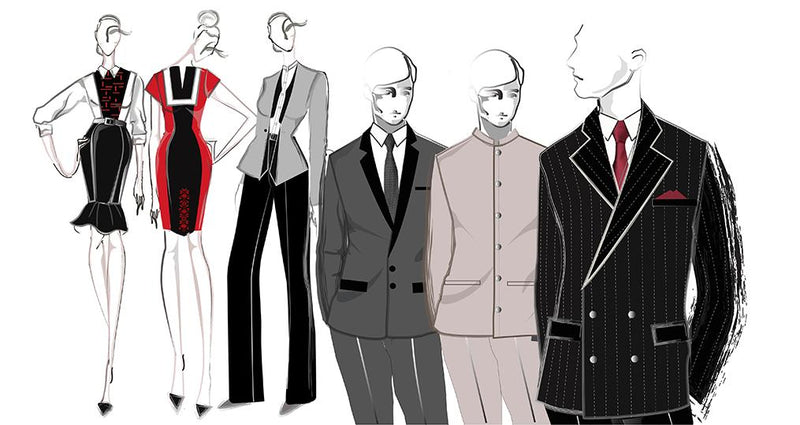 (2019): MFD officially rebrands as FORM to commemorate its 30th anniversary. With an eye towards the next generation of the fashion house's legacy, FORM renews its commitment to a spirited vision of expansion, innovation and image wear excellence.