Every FORM collection transcends what is expected of corporate attire.
FORM's bespoke process is defined by artisanal craftsmanship and unwavering attention to details as our design team partners with the client to help in fully realizing the vision for the collection.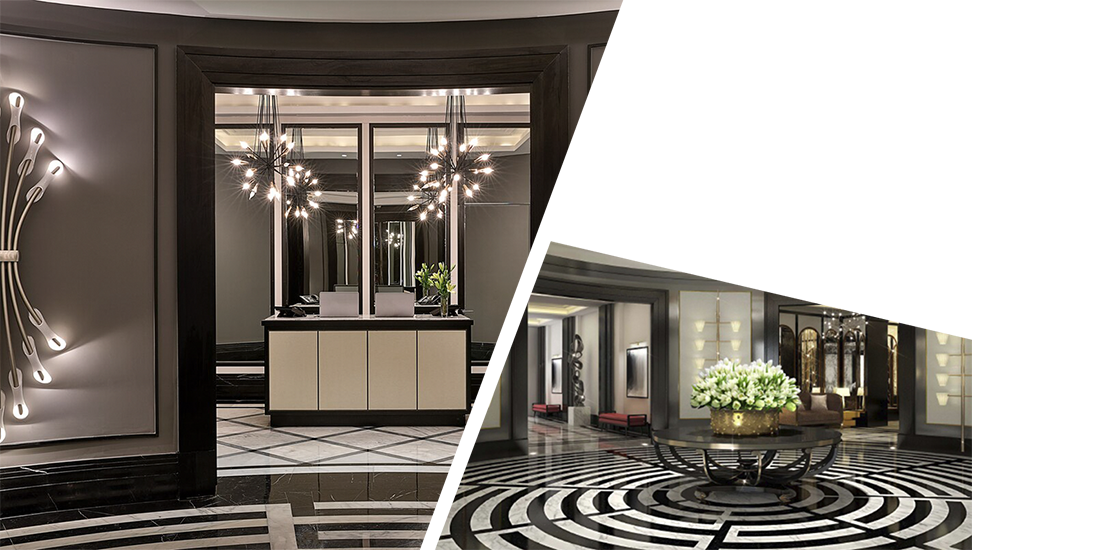 01

Client Requirements

The process begins with a meeting to establish requirements for the collection and to better understand what aesthetic needs to be reflected in the uniform attire.
02

Conceptual Stage

The FORM design team then creates a mood board to centralize ideas on a collection of inspirational pictures and keywords that the client and our design team together agree upon as being the theme elements for their creative process. The client's personal taste and vision are an important incentive in FORM's creative process; therefore, every care is taken to bring together visuals of the establishment, inspiring locales, and various interior decorative elements, to be reflected in the collection.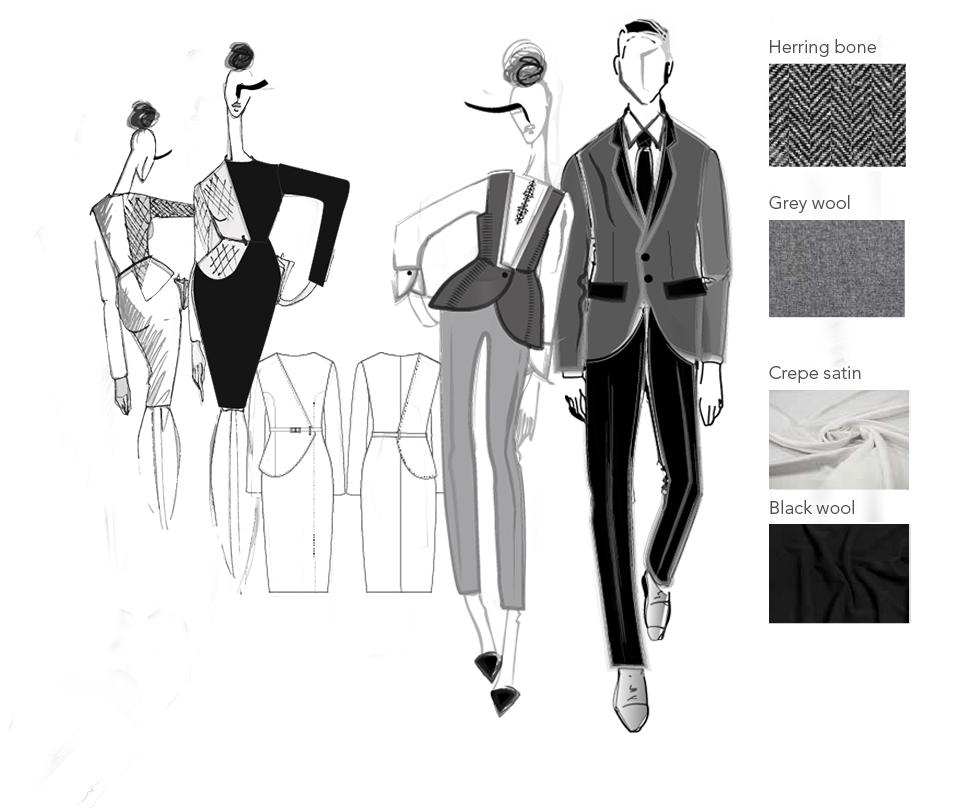 03

Fabrics selection and sketching

According to the positions, fabrics are selected and designs are created to tailor each design based on aesthetic and functionality.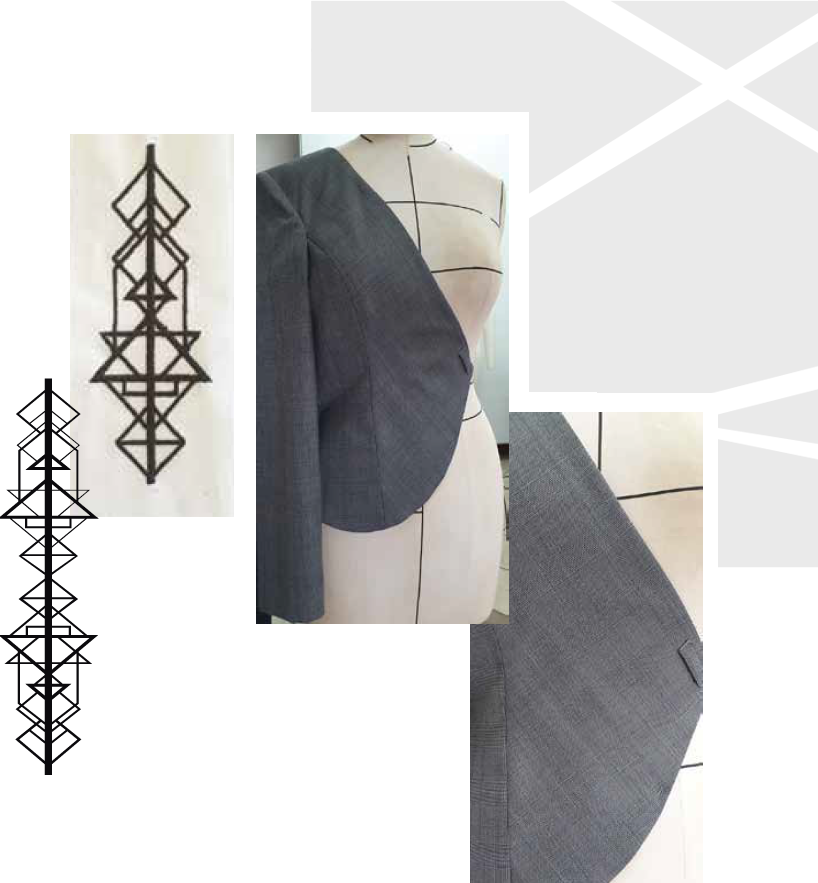 04

Sampling and embroidery

Further customizations occur after the client reviews the designs and advises on what kind of alterations are preferred, whether in fabric selection or design. As esteemed partners in the design process, client satisfaction is of the utmost importance to us in every state of the process, upon delivery and in after-sales support.
05

Final product

A portfolio of the creations is then sent to the client. The lookbook encapsulates the mood board of the collection; the chosen color palette, keywords of the collection flow, embroidery swatches and details.

The lookbook is accompanied by imagery of each final look, complete with styling suggestions, fabric options and accessory recommendations.