Versatile designs that reflect a contemporary touch to functional professional cleaning uniforms. The Housekeeping aesthetic features simple, classic lines coupled with innovative details, trend-forward combinations of fabrics, colors, and special embroidery elements. The collection offers a range of tunics, trousers, maid dresses and aprons, giving you the ability to mix-and-match or select a full attire.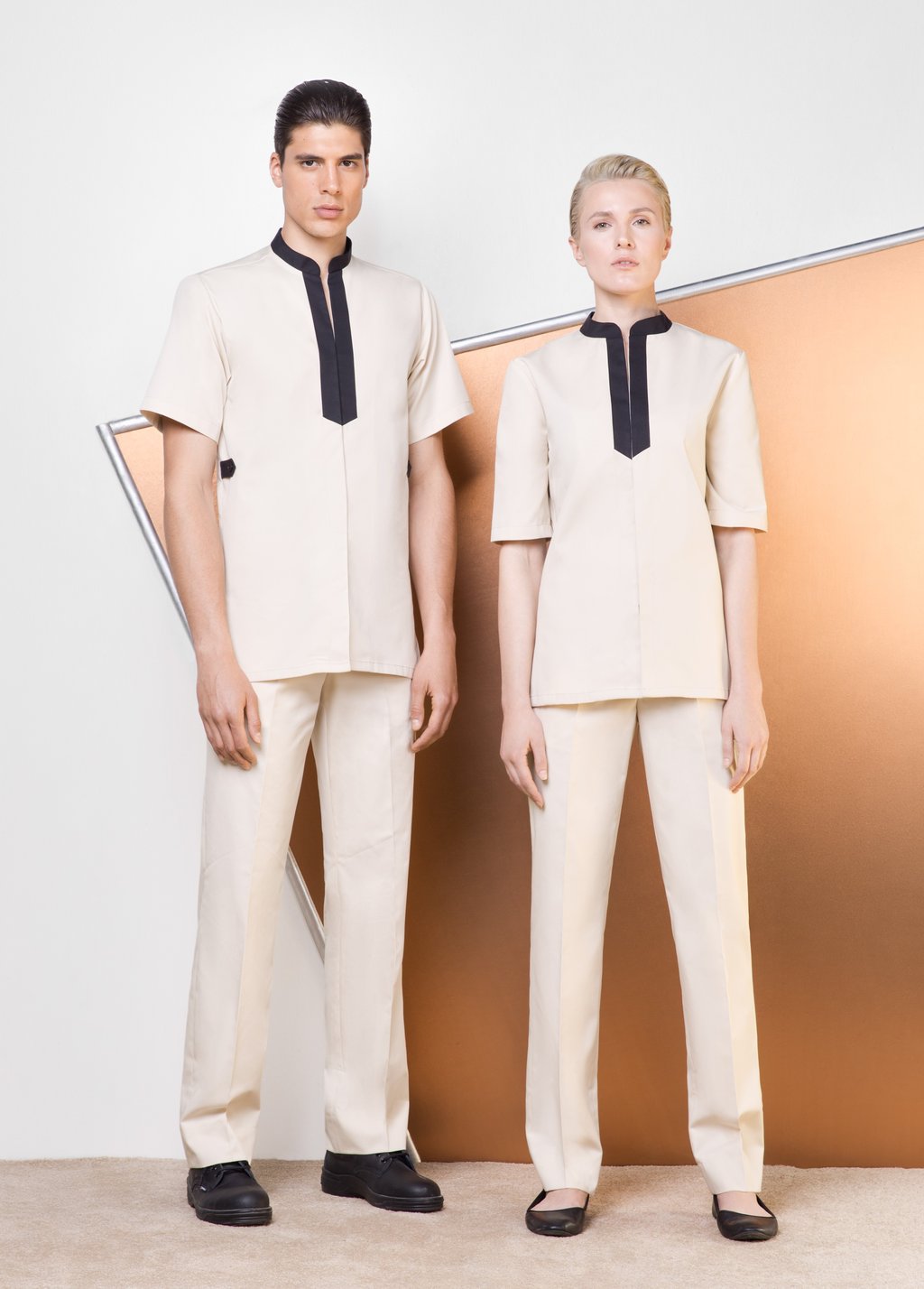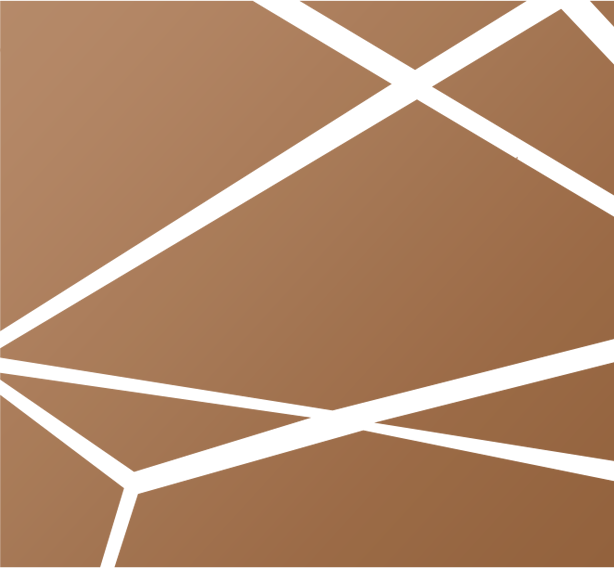 Long gone are uninspired uniforms. FORM's Housekeeping collection showcases trendy and inspired pieces; with neutral color palettes and a fresh take on styling.
" Heritage pieces that celebrate universally flattering silhouettes with impeccable details. "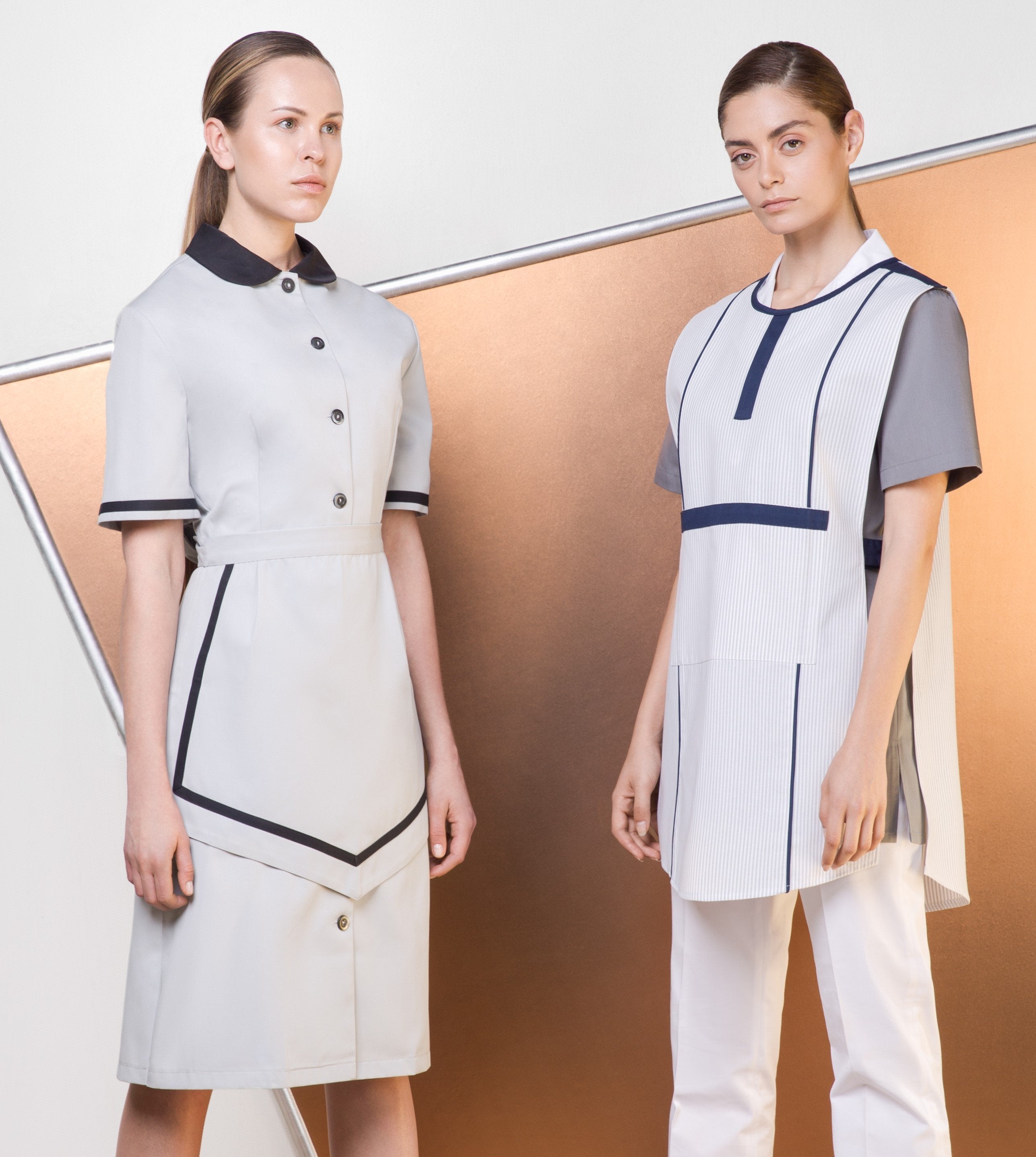 Infusing comfort and style. Figure-flattering details, flexible pleats and adjustable waist features offer supreme wearability.